Property management is one of those necessary ingredients of owning a residential or commercial block of properties or a portfolio that few want to deliberate over on a day-to-day basis. Fortunately, that's exactly where our expertise lies.

We will communicate with you every step of the way, ensuring that you know exactly what is happening with your property.

Our expert team will handle all legal compliancy, to ensure your property adheres to the current laws. We will also provide the safeguards you need for retaining client funds and managing late payments without compromising on anything.

Litchfields can manage your residential properties, dealing both with rentals or sales.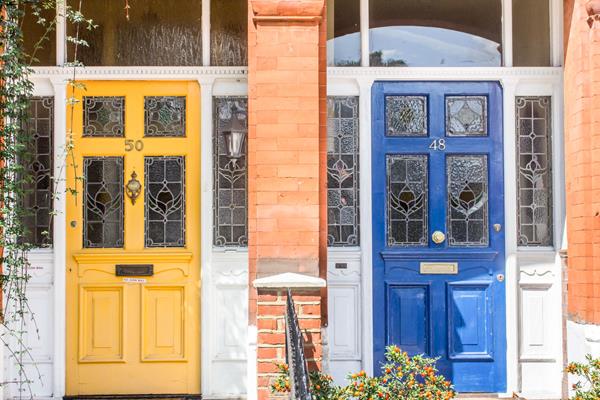 Our bespoke property management services will include:

A professional team of experts: Our employees attend regular training and keep up with all laws associated with property management, so you can be assured that your property is compliant at all times.

Investment property legal adherence: If you're an investment landlord, we can guide you on the best course of action, manage your property portfolio, and keep you up-to-date on the progress of your investment. No investment is too small.

Vetted tenants: We offer peace of mind by making sure a tenancy is carefully vetted. Thankfully with decades of experience, even the most delicate of situations can be handled and managed to mitigate any rental loss. And we maintain close working relationships with each and every tenant, regularly visiting them, and keeping you updated every step of the way.

24-hour emergency cover: We won't leave you or your tenants high and dry. Because we believe a personal touch is best, all of our tenants know exactly who to call in an emergency. And working closely with our trusted partners, we can minimise damage in the event of emergencies.

The key to our success is in keeping you informed every step of the way. Why not trust us with the management of your property and let us take care of logistics, legals and the intricate components of block management. Call us on 0208458 5000.

Proudly a member of ARLA and NAEA.